Software Tools & Services for Healthcare IT
The Future of Healthcare lies in the convergence of Digital Data and Devices with Human Interaction leading to new Clinician / Patient associations based on improved awareness, prevention, and a self-management approach.
---
TOUCH – TAP – TALK TECHNOLOGY
Automate documentation and coding at a RAC auditable level.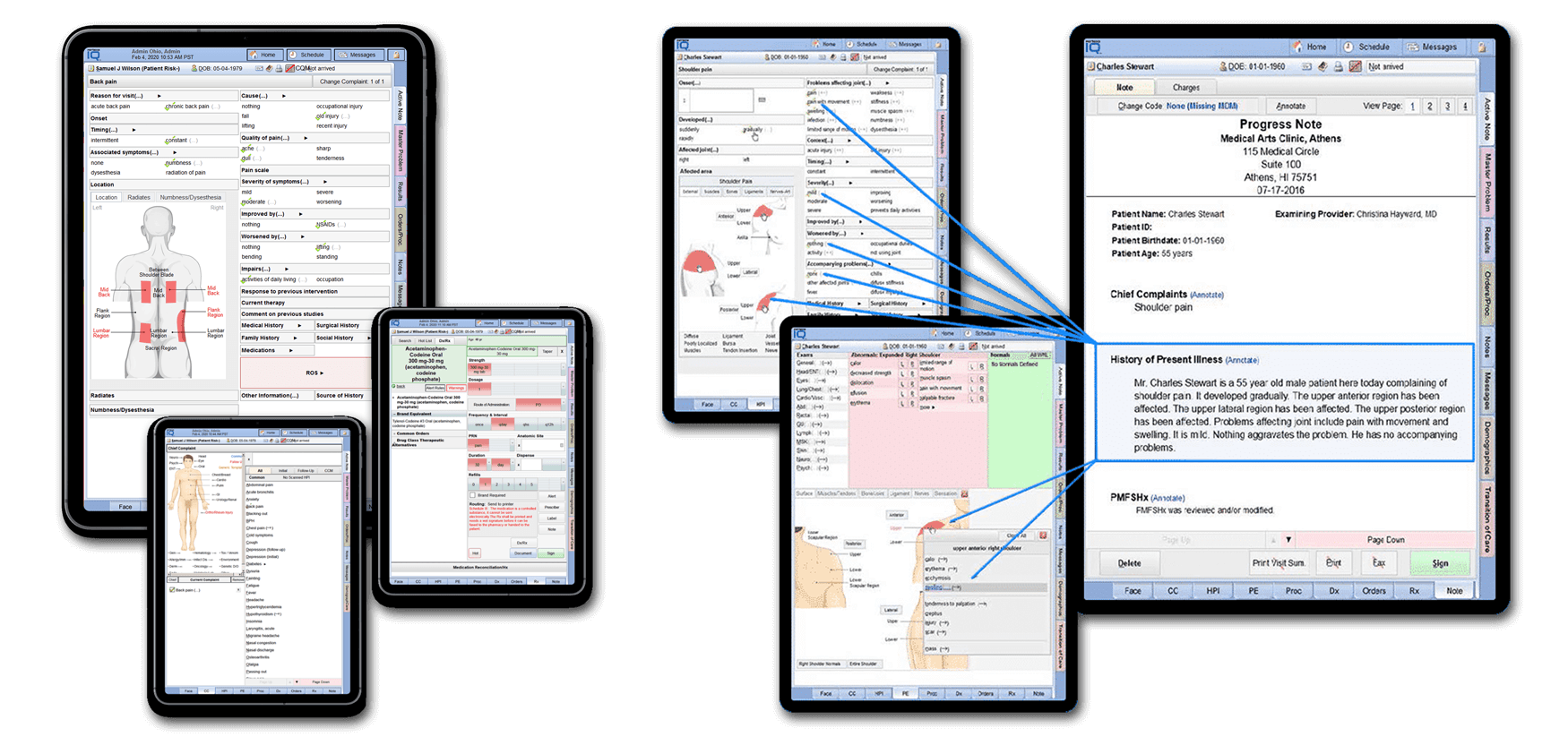 ---
why Choose us as your partner?
With the advances in IT, there has been a dismantling of geographical borders and brought various services within the reach of the common man. This also demands a more responsible role to the providers of IT Technology especially in Healthcare as we strive to improve Patient care.
Schedule a Consultation: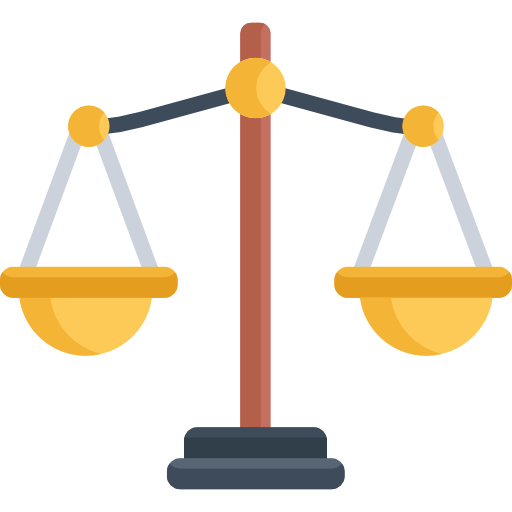 Legal Services
Provider Legal offers subscription legal plans that protect small and solo medical / dental offices to mitigate risk, become compliant, and save money. Get a free legal consultation.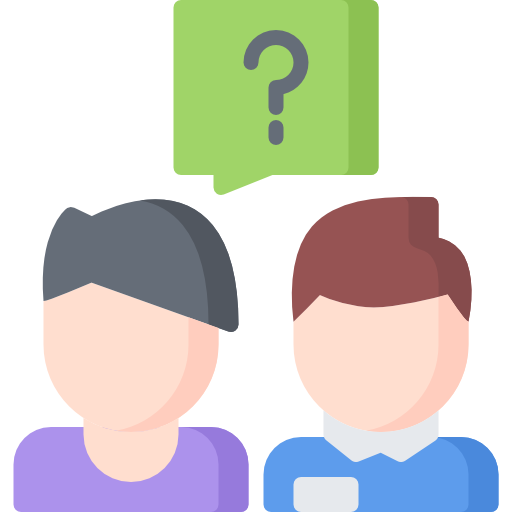 Clinical Training
Pertexa HealthTech provides professional training services on how to use Pertexa software and platform features – get professional training on Pertexa's IQ Optimizer (Clinical).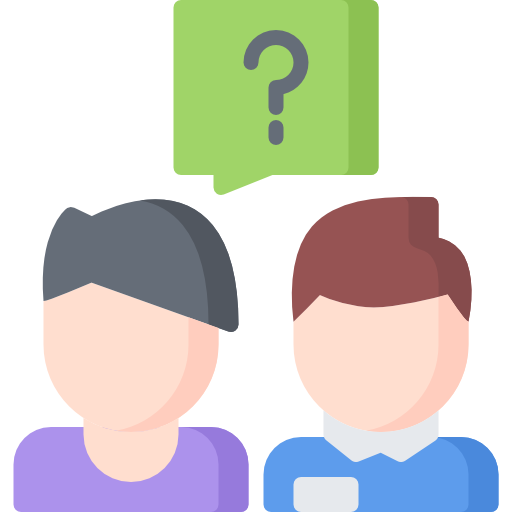 Practice Management Training
Get professional training on Pertexa's Practice Management (PM) software, and learn how to make the most your business processes.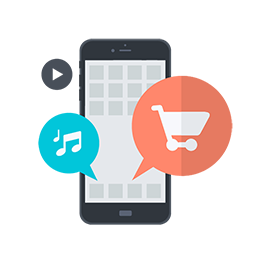 Business Consultation
Professional healthcare consultation services: strategies for growth, management, and support services to reduce overhead, and increase your revenue stream.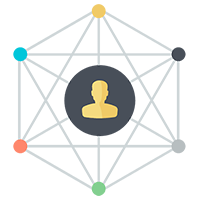 Professional Technical & Integration
Get a consultation for website design, booking system setup, domain registration / web hosting, email, search engine optimization, and more.
Our Platform & Services
We provide technology services in Healthcare IT to improve and enhance patient care by improving the performance and efficiency of healthcare providers.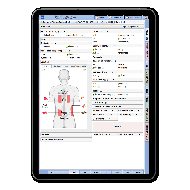 IQ Optimizer (Clinical)
Get Pertexa – A different approach, its unprecedented combination of medical sophistication and ease of use saves you up to 30% by increasing productivity – all necessary information and medical history is immediately stored in the database.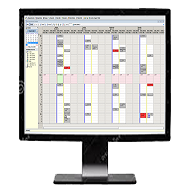 Practice Management
Cloud/SAAS based Practice Management and Billing & Software – our solution is ideal for Practices, IPAs, Billing Services, Ambulance Billers & Public Health Clinics to submit claims & receive payments more efficiently at an affordable cost.

Revenue Cycle Analytics
Revenue Cycle Management has evolved over the years. However, with increased Demands for patient care, MACRA and MIPS, you need to be smart to get more Revenue for your work. We detailed RAC auditable automated Notes and automated coding provides Maximum Revenues to your RCM.

CCM – Chronic Care Management
Our unique CCM Solution not only makes it simple to manage your patients but also helps and encourages them to manage their self care. Get in contact with us to see how the healthcare experts at Pertexa can help improve the way you manage Chronic Care Patients, and make your job easier

Automated Note Generator
Healthcare providers documenting patient care delivery can use any of a spectrum of different documentation methods, including handwriting on paper, dictating note contents into a recording device from which they can later be transcribed and using any of various computer-based documentation.

Telemedicine
Our Telemedicine platform lets you connect remote located Care Centers to City and Regional Specialty Providers and Hospitals, via a simple and easy to use suite of tools.

Interoperability
While most EMR systems make it difficult to interoperate with other systems, our unique Wrap technology allows you to send information and reliably receive data from other systems.

Automated Medical Coding
Our EMR has unique complex Algorithms which automatically generate E&M codes based on what you include in your Patient encounter Notes.

Labs
We use HL7 (Health Level Seven) standards and the MIRTH Engine (a cross-platform interface engine used in the healthcare industry) to connect you with Laboratories of your choice in your region.

Integration
Our Wrap Around Technology makes it so conveninet to integrate with Products of your choice. Let us know your issues and allow us to work with you to resolve your integration problems.

Clearing House
We have tie-ups with a specialized Clearing House so that you need not worry about your outward Claims as well as inward Payments. Everything happens seamlessly.

Printing
You have had and will have your printing headaches, especially in the workplace. We provide efficient and economical third party printing services to ease your document printing woes.

Call Reminders
We get you automated Call / Appointment reminders for your Practice. Make it easy to inform your patients about their appointments with you. Save your time too.

Automated Revenue Recovery
Have Recovery Issues from patients? Just opt for our automated Revenue Recovery program and get your money recovered at minimum cost.

Software Development / IT Services
We are currently highly proficient in Java and Oracle technologies. We are also preparing for Mobile applications and tele-connectivity. We work on Server as well as Cloud solutions.

MACRA / MIPS
The goal of MACRA – MIPS to replace pay–for–performance reimbursement for pay–for–value appears noble. It makes logical sense that better healthcare outcomes should themselves be incentivized.

EMR Optimization
Do you know your Total Cost of Billing? Do you capture discreet data as required for MACRA and MIPS? Your EMR may not be giving you enough to make you efficient. We can help optimize your operations.
30%
Increase in Productivity
95%
Reduction in EHR Related Burnout
99.67%
Claims Paid on First Submission
< 1h
Our Usual Response Time for Support
web Services
Get your company noticed with our professional web design and development services. Pertexa provides everything you need for a modern and reliable online presence.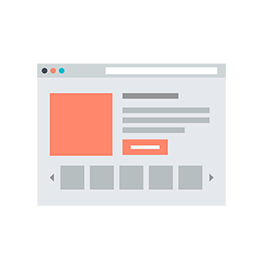 Website Design
Our experienced web developers can design and build a modern and fully responsive website, that can be viewed on any device.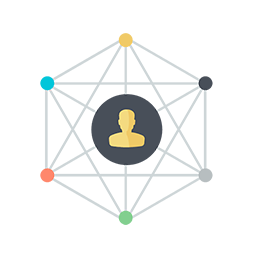 Domain Names
Find the perfect Domain Name for your company's new website, and manage it easily through our hosting control panel.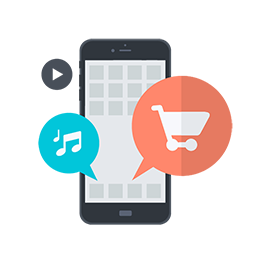 Reliable Web Hosting
Fast and reliable feature rich web hosting that includes advanced caching and lightning fast download speeds.
Thoughts for the Future
Future of Healthcare
The Future of Healthcare lies in the convergence of Digital Data and Devices with Human interaction leading to a new Clinician / Patient association that is based on improved awareness, prevention and a self-management approach.
Technology
While Technology will be used to collect & wirelessly transmit Data & changes in Vital Signs, it will be the EHR where the data analysis by Clinicians shall take place to help improve patient care. We are ready and will continue to upgrade for these futuristic events.
Big Data
We are ready to take on Big Data and shall strive to use it intelligently to diagnose & treat so as to improve Healthcare productivity and Patient outcomes, changing from a paternalistic approach to a patient cantered approach that will recast between patient, providers and payers.
Customer / Patient First
Most of the industries, have embraced the idea that the customer comes first. Healthcare has lagged far behind. No more, the recognition has finally dawned on healthcare providers, that meeting the challenges of today rests on their ability to put the customer at the center of everything they do.
what people say about us?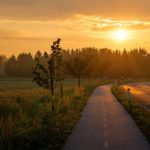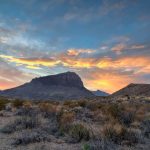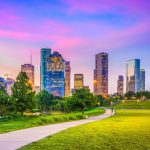 This is the 'Apple' of EMR's, I have used it for over 5 years and it is just an amazing product. I urge every one of my Physician colleagues to look and actually do a patient encounter and see for yourself. The training is less than 20 mins and within 30 mins you can be doing complex notes, I do not need to take work home, coding and billing is done in seconds and my patients love the graphics.
I have seen 100's of EHR's and used many, I was amazed when I saw Pertexa. It is a great example of an EHR/Productivity Technology Tool. With more than 4,000 drill down anatomic diagrams linked to diagnostic algorithms, this leads the provider and engaged patients through an expedited clinical encounter…
We had 3 Physicians in our practice; One of the Physicians retired. We took on Pertexa and because of its ease of use, it did not slow us down and the practice revenues did not decline. The other two Physicians were able to pick up the workload without increasing their working times. A productivity tool to its core.