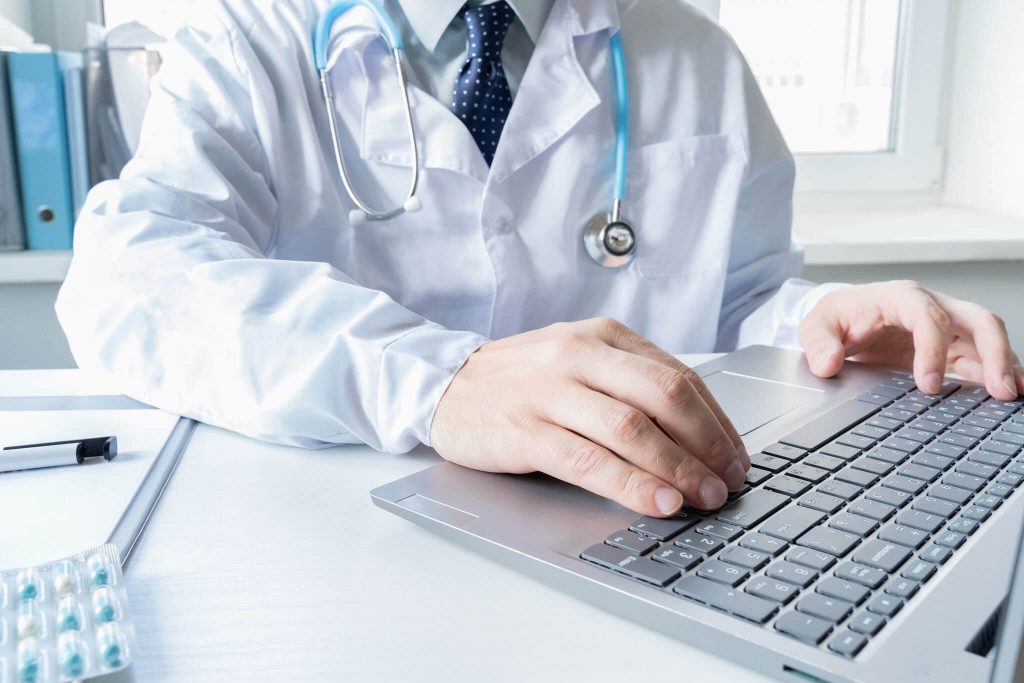 IQ Optimizer (Clinical)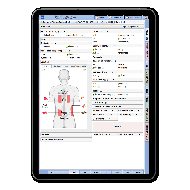 Get Pertexa – A different approach, its unprecedented combination of medical sophistication and ease of use like writing on patient chart. It saves you up to 30% by increasing productivity. Now all the necessary information and medical history immediately stored in the patient database.
Pertexa™ will NOT slow You down (Guaranteed). Why? – Our product is designed by ER physicians ensuring immediate access and capacity to receive FAST inputs. Our prescribed system enables you to jump from any paper chart to electronic records with quick efficiency.
Pertexa™ follows professional and natural clinic thinking of a physician – our system that is designed "the way you were trained at medical school". Pertexa™ is the most intuitive & profitable productivity tool on the market.